We are a Professional Moving Company
Convenient Lifestyles Moving is a full-service moving company that provides loading & unloading, packing & unpacking, and blanket wrapping of all furnishings to ensure the safe transport of all of your valuable belongings. We are here to meet all of your moving needs. With our flexible relocation solutions and expert move management systems, we have become the clear choice for moving in the South Florida area. While we specialize in loading and unloading services, we also offer packing & unpacking services and both residential & commercial full moving services. For a detailed list of the services and packages we offer, take a look at our website and get a free moving estimate today!
RESIDENTIAL AND COMMERCIAL MOVERS FORT LAUDERDALE, SOUTH FLORIDA
When you need reliable and professional movers in South Florida for relocation, office or household move, and other storage moving requirements, we are the top company to choose in Fort Lauderdale and South Florida. Convenient Lifestyles Moving has served hundreds of families and businesses for many years and have always given prompt, dependable, and honest services as movers in South Florida and Fort Lauderdale. With our different well-maintained vans and moving trucks, our movers are able to provide efficient relocation moving, office and household moving, and storage moving services.
Moving to another place, whether a new household or place of work can be very stressful especially if you don't have experienced movers helping you. That's where Convenient Lifestyles Moving steps in. Our movers are all dedicated and trained on how to properly handle different moving situations such as long-distance relocation, office and household moves, business moving in Fort Lauderdale and South Florida areas.
Our movers are also ready to provide their expert services for storage moves. Storage moves usually require fast and expert movers who are efficient and physically strong and able to carry items from the client's storage room to the moving truck and then to another storage area in Fort Lauderdale or in any location in South Florida. Our movers have the right skills, training, and vehicles/equipment to handle these types of storage moves no matter how small or big they are.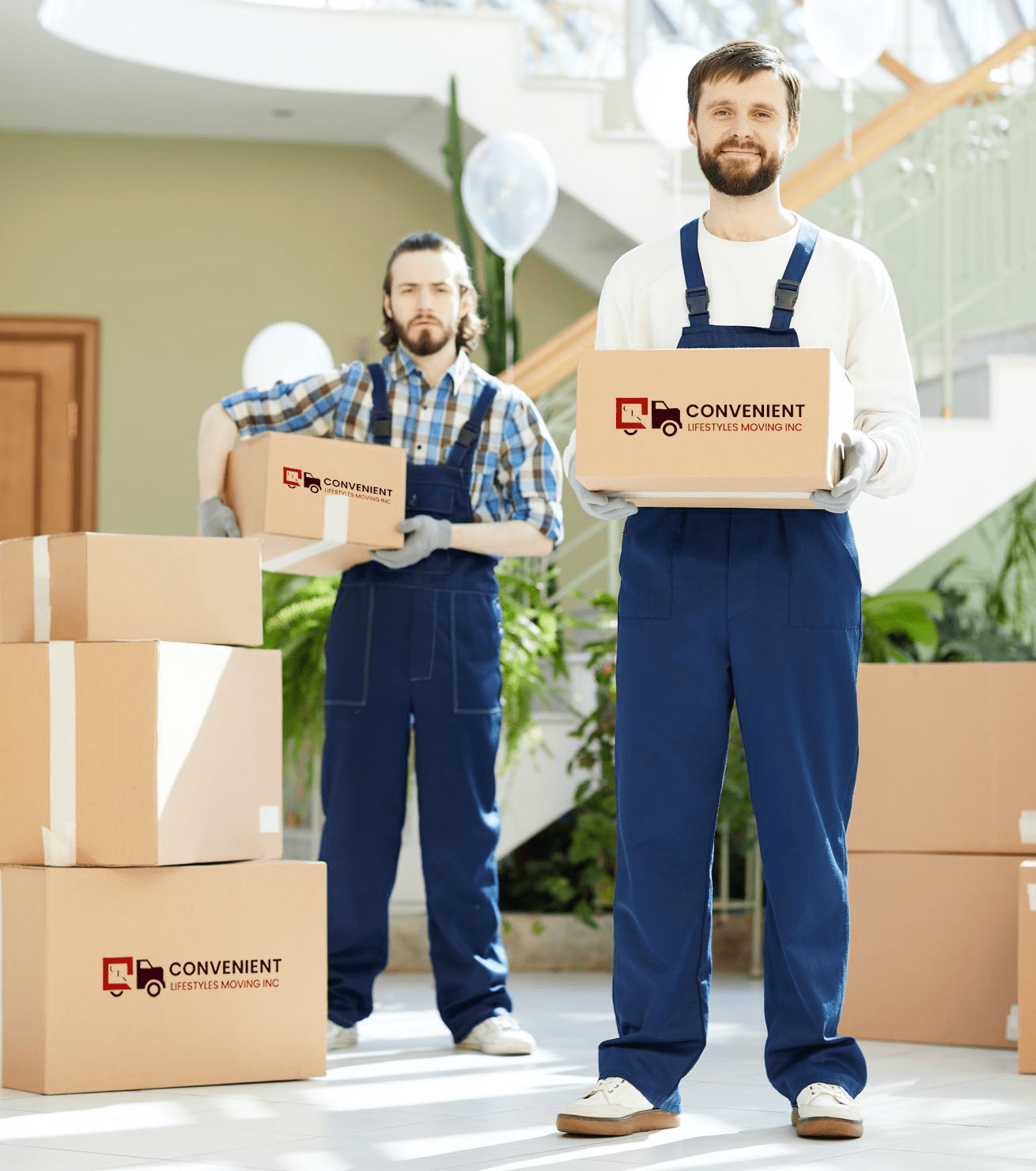 Why we are the best from other