Moving company in Fort Lauderdale
South Florida & Beyond No hidden fees!
F
a
s
t
-
M
o
v
e
r
s
Moving Company in Fort Lauderdale 
Convenient Lifestyles Moving is a fully licensed, and insured relocation company, aiming for the top. What does it mean? It is simple – we are one of the best local and long-distance movers in Florida. Moving is one of the most stressful experiences you can go through. At Convenient Lifestyles Moving, we want to be the best choice for your moving services. We understand that everyone's moving experience is different, we are here to make yours as efficient and painless as possible.
The mission of Convenient Lifestyles Moving Inc.
The mission of Convenient Lifestyles Moving Inc.is to provide clients (governments, businesses, residents, etc.) with the most reliable, timely, cost-effective, and stress-free Fort Lauderdale Moving Services. The business specializes in the transportation industry. The success of this veteran, woman, and minority-owned business is validated and ensured by the skilled and committed staff with a combined 38 years of experience in the industry. Core competencies of the Movers Fort Lauderdale Fl cover an exceptionally broad range of transportation services, including full moving services, loading trucks, unloading, packing, unpacking, and deliveries. This company strives to excel in the transportation business by providing an easier way for moving and deliveries.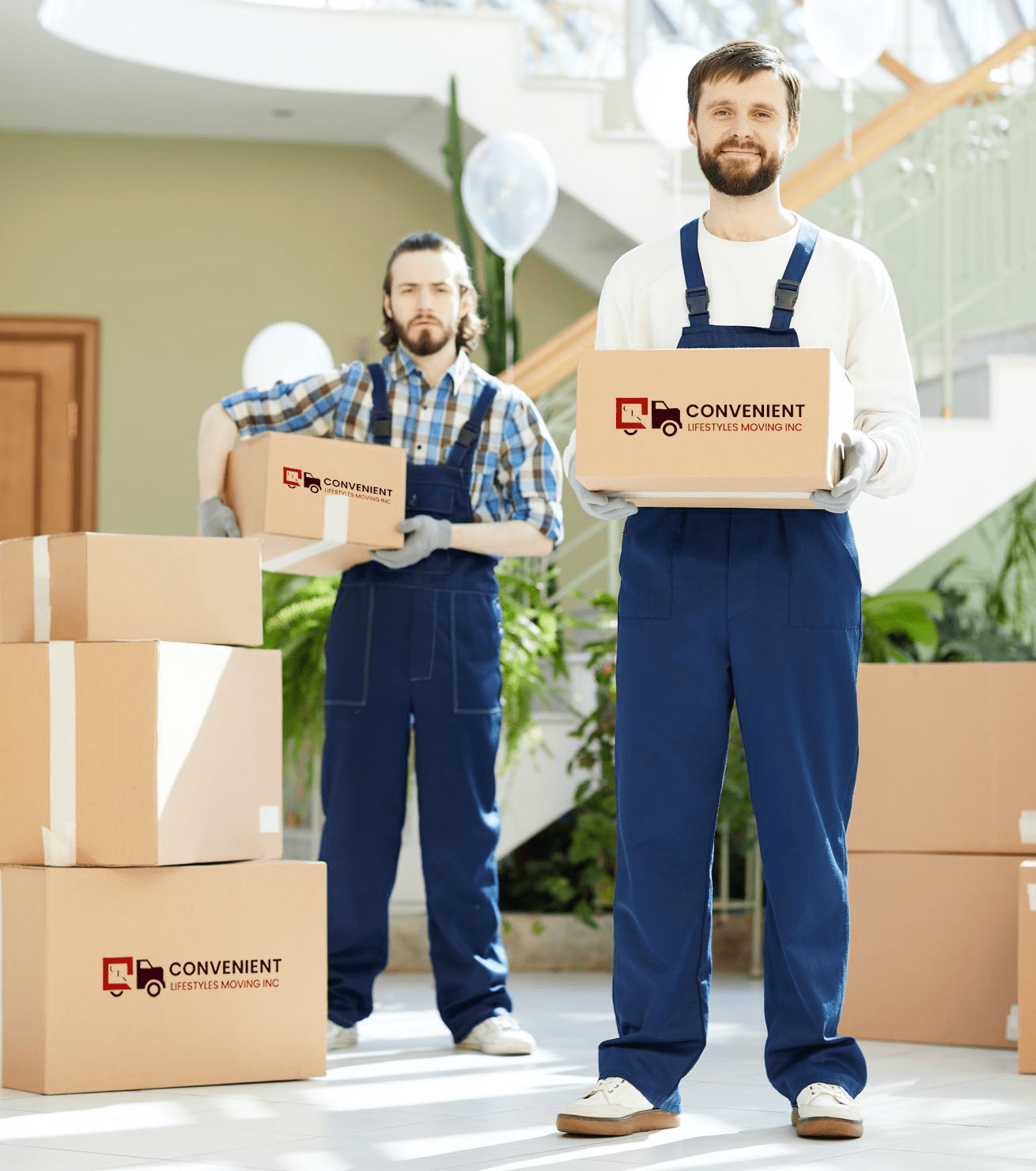 Why we are the best from other
Our goal is to assist you in moving more quickly and safely.
When it comes to moving, speed and precision are critical. You don't want to wait for your possessions to be transported. So, don't waste time and employ Convenient lifestyles moving. We provide excellent moving services in Florida.
Movers 24 Hours A Days A Week
Make It Happens In 4 Steps
Fort Lauderdale Moving Labor rank orbit March 15, 2022 Blog Fort Lauderdale Moving Labor Do you need skilled labor services...