Convenient Lifestyles Moving Inc: Your Trusted Broward County Moving Company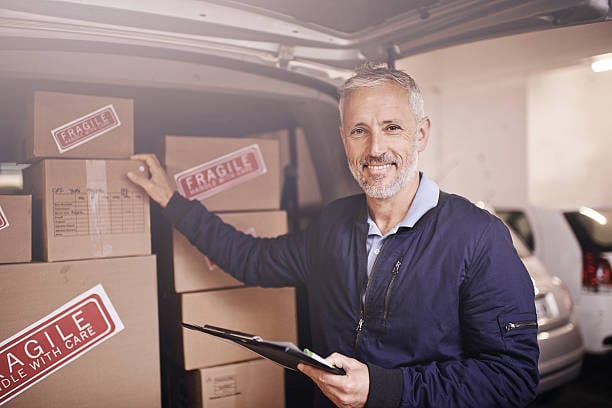 Convenient Lifestyles Moving Inc: Your Trusted Broward County Moving Company
When moving locally, statewide, or across the nation, your moving company becomes your best ally. Or enemy, as it all depends on the service and reliability of the movers. And, it is not new that people often find scam moving companies. Better Business Bureau receives over 13,000 complaints against moving companies annually. Moving companies sometimes run away with their belongings or spoil their entire experience with broken stuff. Thus, it makes sense to hire a trusted and experienced Broward County Moving Company for all your moving needs in Florida.   Over the last three decades, Convenient Lifestyles Moving Inc. has offered world-class moving services for families and businesses. Whether you are moving to or from Fort Lauderdale, Weston, Davie, Coral Springs, Coconut Creek, Parkland, or any other Broward City, our veteran-owned and operated movingcompany can help. Hire veterans as Broward County Moving Company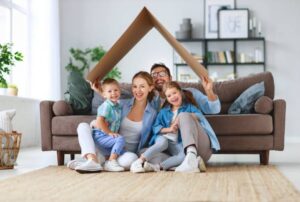 A LICENSED MOVING COMPANY FOR HIGHEST SAFETY
First thing first, a moving company must be licensed for their services. Especially if you are looking for a long-distance moving company, you check for the license. When Hiring moving companies, you can start with checking their USDot Number. You can also check whether or not they are registered with the Federal Motor Carrier Association. As a reliable Broward County Moving Company, Convenient Lifestyles Moving Inc. offers comprehensive moving services under a federal moving license.
WHAT MAKES THE BEST BROWARD COUNTY MOVING COMPANY?
Although relocation, in general, seems quite easy & smooth, packing your belongings, loading in the truck, delivering, and unloading is much more than this. Being an experienced Broward County Moving Company, we know this. But this is not the only characteristic that makes us the best Broward County Moving Company. Here's why choose us:
Moving Crew: We have a big & professional moving team that ensures zero tears & wear while relocating your belongings.
Moving Tools: Our trucks are in excellent condition, fully enclosed. Moreover, we use custom crates, ladders, and other tools to make your move smooth.
Industry Experience: If you want to hire a moving company based on experience, we are backed with 30+ years of experience in moving apartments, mansions, small and big businesses
With all these qualities, we are the best Broward County Moving Company!
 
HOW TO SCHEDULE YOUR MOVE WITH TRUSTED MOVERS? It is not a big deal, you can simply fill out your basic details here and request a free moving quote. Moreover, if your requirements are huge, you can speak to our moving specialists at 954-773-7092 to discuss our process or get a custom moving plan. We would be happy to help you relocate smoothly, quickly, and affordably. SCHEDULE YOUR MOVE WITH BEST BROWARD COUNTY MOVING COMPANY Request Free Moving Quotes Or Call Broward County Moving Company At 954-773-7092 For A Custom Moving Quote or Plan.