Long Distance Movers Florida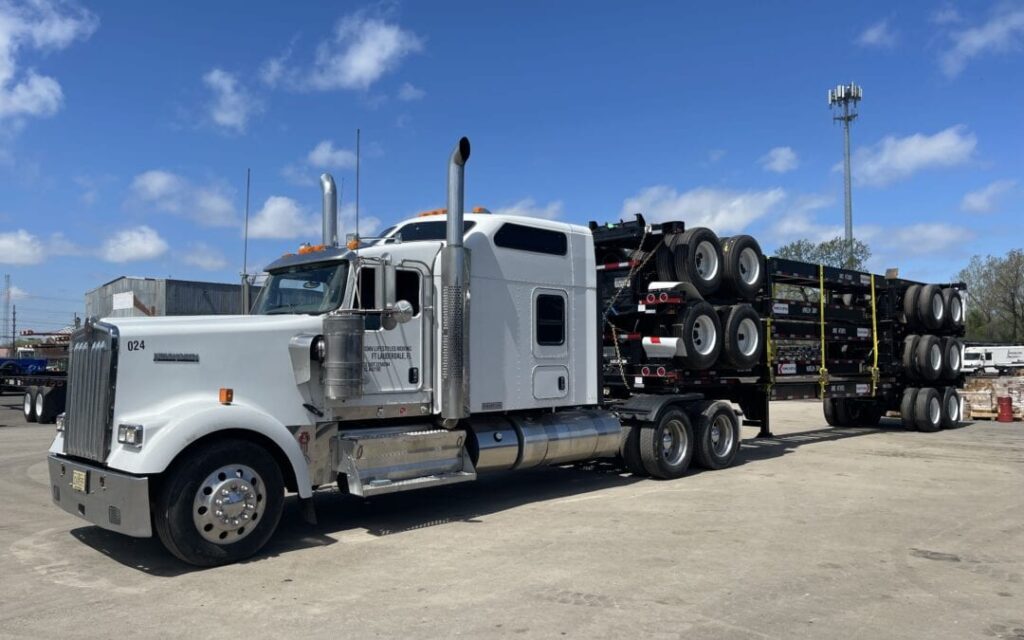 Long Distance Movers Florida
A long-distance move is perhaps the most emotionally taxing and time-consuming relocation. It requires a high level of commitment, effort, willpower, and emotional endurance. Long-distance moving can be tremendously hard because you have to juggle your regular life and an impending move. That is why, if you want to have a great moving experience, you must get professional assistance with the best long-distance movers in Florida. Whether you're moving within or outside of the state, Convenient Lifestyles Moving Inc. is a reliable option to help you with your long-distance moves. 
Long-distance moving services requires excellent communication between the moving company and the customer. Professional long-distance moving companies in Florida enjoy communicating on the day of the move and during the planning stages. A moving company must communicate what it offers to its customers freely, especially if you're moving across state lines. 
At Convenient Lifestyles Moving Inc., we keep all our customers well-informed and prepared ahead of time and ensure a stress-free and seamless moving process. Moving within Florida or across the country and concerned about your long-distance moving quote? Contact us today if you are looking for the best long-distance movers in Florida for your next move.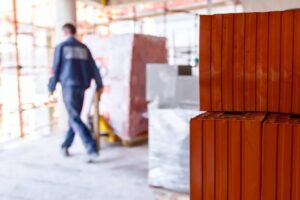 WHAT IS A LONG-DISTANCE MOVE?
A long-distance move requires moving your households over state lines. The complexity of long-distance moving can be overwhelming than the local move where you move to a short distance within the same metro region of the same state. Intrastate moves are moving long-distance between states. Long-distance moves are also known as cross-country moves, interstate moves, or across the country relocation. 
Regardless of the distance, any move that crosses a state line needs special federal approval. It's crucial that while choosing a long-distance mover for your long-distance moving to and from Florida, you only hire reliable and expert long-distance moving companies.  
We at Convenient Lifestyles Moving Inc. understand that not every long-distance moving is the same. Our U.S. DOT licensed and professional long-distance movers have been handling long-distance moves of all sizes for over 30 years now. Whether you're moving a small apartment or a company's employees to a different state, we can help you with your next cross-country move.
LONG-DISTANCE MOVING TO AND FROM FLORIDA
There are numerous reasons why you would choose to relocate to Florida. Florida is a well-known retirement destination with a pleasant climate, lovely beaches, and numerous golf courses. Families and individuals frequently relocate to Florida for various reasons, including new career opportunities or military assignments at bases in Tampa, Panama City, Clearwater, Miami, Jacksonville, Key West, Pensacola, and Orlando. So, while many great things are happening in Florida, arranging your move can be a bit intimidating.
We at Convenient Lifestyles Moving Inc. provide direct moving service to and from the sunshine state of Florida so that you can spend more time arranging your next adventure at one of the state's many attractions. At the same time, we take care of the heavy lifting, making your relocation worry-free.
EXPERT AND PROFESSIONAL LONG DISTANCE MOVERS FLORIDA
Are you thinking of making a long-distance move? It's crucial to remember not to get too worked up over it. Moving isn't easy, but it's a necessary part of life, and we at Convenient Lifestyles Moving Inc. can make it as simple as possible for you to get your belongings from point A to point B.
You don't have to do it alone when it comes to moving plans. Give us a call, and one of our friendly customer service representatives will gladly assist you in scheduling our services. We're a full-service moving company, which means you can trust us for every packing-loading, moving and storage, unloading, and unpacking your belongings without you lifting a finger.
THE BEST FULL-SERVICE LONG DISTANCE MOVING COMPANY
When approached wisely and methodically, cross-country relocation can be a seamless experience. Allow our movers to reassure you before you click the panic button. Allow them to do what they do best, and trust that everything will work out in the end.
We at Convenient Moving Lifestyles Inc. have a long history of helping customers with long-distance moves for various reasons, including job relocation, marriage, retirement, and many others. Our full-service long-distance moving company Florida is ready to make your relocation as stress-free as possible, regardless of the circumstances. You can rest assured that your valuables are in good hands when you hire one of the best long-distance movers Florida has to offer. 
All our qualified and specialist movers deal with a range of moving solutions. They understand how to move furniture most efficiently and safely possible. It is not rare for people to have injuries while moving. 
In most cases, these things occur as a result of inexperience or a lack of focus. As a result, hiring experts and a full-service moving company is a preferable option. Packing your stuff is a very delicate phase of the relocation, and this should be done correctly. We can also help you with things like moving your business or office. We can even assist you with relocating hot tubs and pool tables apart from offering storage facilities.
Are you looking for a top-rated long-distance mover in Florida for your next move? Call Convenient Lifestyles Moving Inc at (954) 773- 7092 today.