Moving Tips In 2021 To Make Your Big Move Smooth & Hassle-free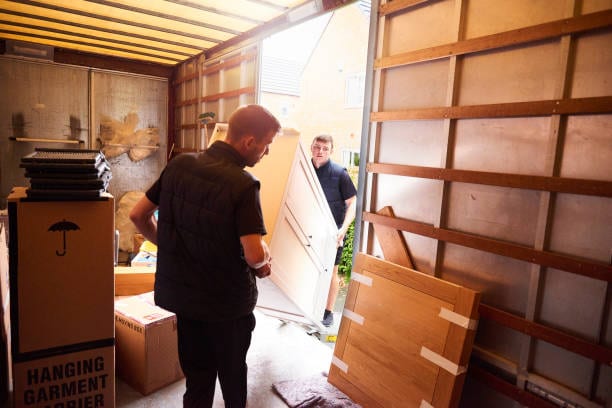 Moving Tips In 2021 To Make Your Big Move Smooth & Hassle-free
You're not alone if you're looking for moving tips in 2021. According to a survey by Pew Research, more than half of the people surveyed are either looking for a new home now or expect to do so within the next year. Are you spending sleepless nights thinking about your next big move? Is it possible to move in a smooth and hassle-free manner? Frankly speaking, there is no better way to get through moving than to fully embrace it. You'll need to know moving tips and hacks that have been proved hugely beneficial while relocating. And here, we've put together the most up-to-date list of moving tips in 2021 to help you become a real moving pro. Speak to our expert movers at Convenient Lifestyles Moving Inc. for a detailed consultation and a free moving estimate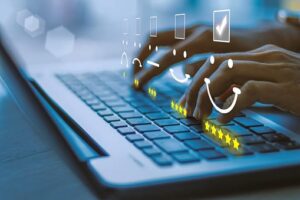 RESEARCH THE MOVING COMPANY
These are unarguably the best moving tips in 2021 that we have to share. The Better Business Bureau receives on an average 13,000 complaints about movers every year. Conduct a detailed investigation into each moving company you are considering. Click on items such as their service list, costs, and consultations. Take a look at the reviews and feedback posted on major websites such as Yelp, Google, and Facebook. Check some of the 5-star reviews and testimonials that we have received here.
INVITE FREE ESTIMATE & COMPARE PRICES
Most movers will provide you with a free estimate and quote for your move. Do this for a few different moving companies so you can compare prices. It's important to remember that the cheapest alternative isn't always the best. You should probably go with a mover that offers an affordable moving quote. It's also a good idea to look at binding estimates. This will ensure that your price remains consistent in the moving process. Many times, movers quote one price and then provide the family with a completely different, much higher bill.
DISCUSS INSURANCE COVERAGE
Not all people will give you these moving tips in 2021. But this is important. You must be aware of the type of insurance coverage applied to your move. It's a good idea to look at insurance for transit or storage. Something that compensates you for the loss of your belongings during the move would be beneficial. Even if you don't believe you need it, you should think about your choices. The firm you employ should be able to provide you with various types of liability insurance. At Convenient Lifestyle Moving Inc., we offer insurance coverage for every budget. So your prized possessions will be well taken care of.
HIRE A FULL-SERVICE MOVER
Whether you are moving locally or long-distance, heavy lifting can be a major issue. This is why you should hire Convenient Lifestyles Moving Inc., a skilled full-service mover if you don't want to deal with the hassle of packing/ unpacking or loading/ reloading. Schedule a consultation with our expert movers to know more moving tips in 2021 and a free, no-obligation moving quote.
FOLLOW THESE SIMPLE MOVING TIPS IN 2021 FOR A SMOOTH AND HASSLE-FREE MOVE.
For a free quote from a top-rated moving company to assist you with your local or long-distance move, Call (954) 773-7092