Veteran Owned and Operated Small Business in Florida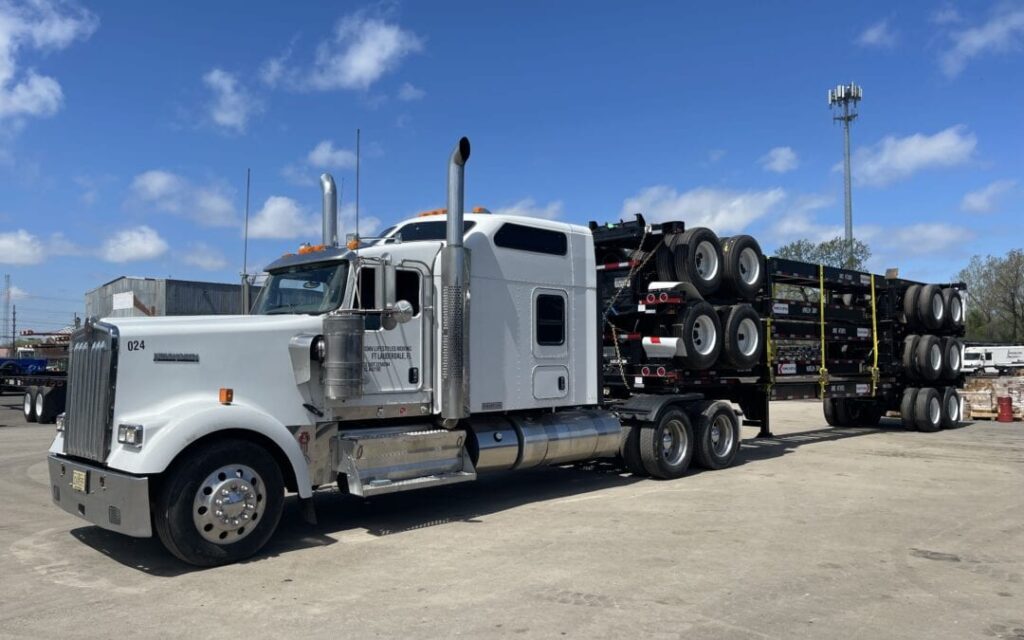 Veteran Owned and Operated Small Business in Florida
From low state income tax to year-round sunny weather, there are thousands of reasons to call this sunny state your home. With a diverse population, mouth-watering food, plenty of lush green theme parks and attractions, home to over 21 million, Florida is a fabulous place to live in the United States. While there are plenty of good reasons to live in Florida, frequent natural disasters, such as hurricanes and sinkholes, might force you to change your mind. But don't fret! Whether you are moving in or out of Florida, you don't have to stress about your relocation at all. Over the last three decades, Convenient Lifestyles Moving Inc. has been offering world-class moving services to Floridians and other Americans. We are a trusted veteran owned and operated small business in Florida that provides quick & affordable moving services. If you are stressed about the cost of moving, you can start by requesting a free moving quote here.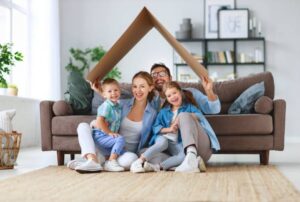 We can help you in nearly all the aspects of relocation. With comprehensive moving services under one roof, we help people relocate their home or office with safety & timely delivery guaranteed. Convenient Lifestyles Moving Inc. has veterans movers who are dedicated and passionate about their services. Moreover, we use high-grade packing material, a client-oriented approach, and advanced tools to execute every relocation successfully. Be it a condo, big apartment, or a big enterprise, we have the right team and resources to relocate within the given deadline safely. You can call our veteran owned and operated small business in Florida for the following moving services:
In-house moving
Residential moving
Commercial moving
Local moving
Long distance moving
High rise moving
Packing & unpacking

WHAT MAKES US A GREAT CHOICE?

Our three decades of vast experience in the moving industry makes us the most preferred choice for moving services. Over the years, we helped thousands of different sizes and shapes of homes and businesses relocate safely. Besides our expertise, our ability to focus on details and fair pricing makes us popular among the people. So, if you want a safe and smooth relocation in Florida, you can count on us.

Why Choose Veteran Owned and Operated Small Business In Florida?

We have veteran movers who take their responsibilities seriously, which is perhaps the most profound reason to choose us. Being a veteran owned and operated small business in Florida, we understand how to make fast & effective decisions. We leverage our experience to handle even the most complicated moves smoothly. We are dedicated, passionate and deliver your belongings on time. To schedule a move, you can start with a free moving estimation here.

 

Are You Moving To Or From Florida? Call Convenient Lifestyles Moving Inc – A Veteran Owned And Operated Small Business In Florida. Request Free Moving Quotes Now!